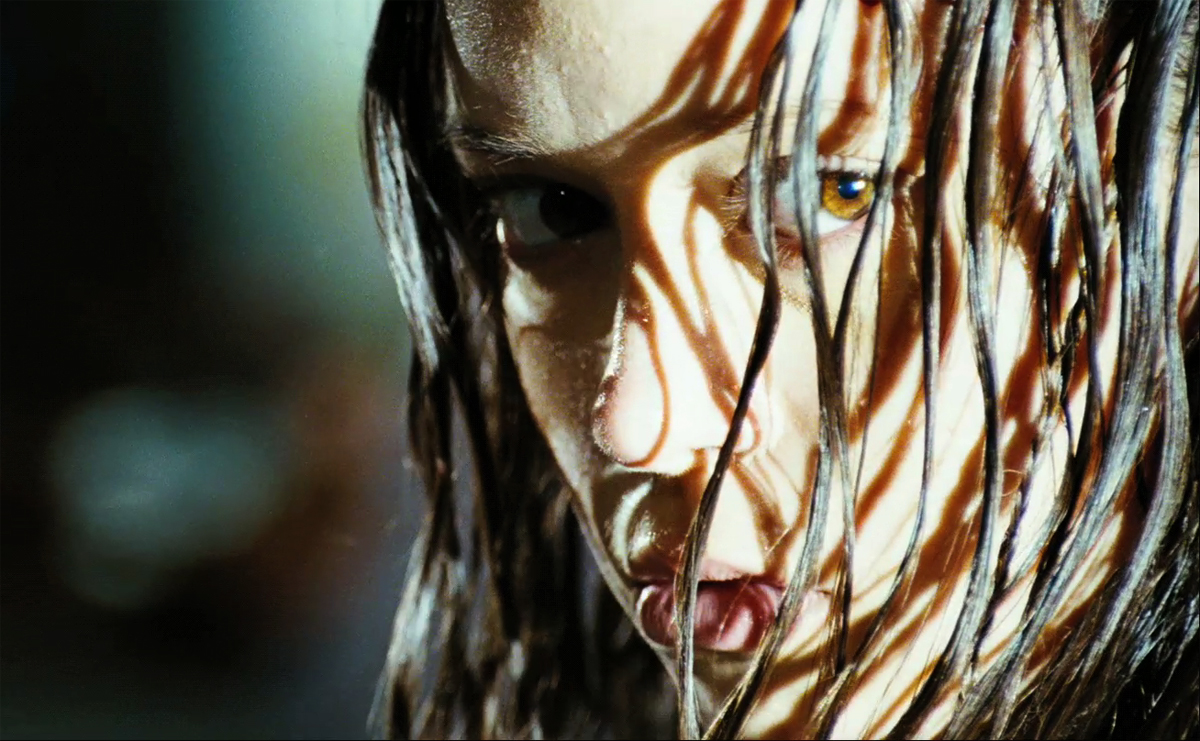 Two years ago, Joss Whedon's critically-acclaimed science fiction film
Serenity
came and went at the box office (meaning to say that it flopped, earning back only $25m of its $39m budget during its run in theaters). Three years earlier, the TV series it directly continued,
Firefly
, had a similar fate, garnering critical acclaim (though the acclaim really only showered when it hit DVD, when it could be viewed in its proper order instead of the hackjob the hack network FOX did to its airdates) but being cancelled after only half-a-season.
However, just as the show's fictional space crew kept on flyin', the film did as well, furthering the large cult fanbase originated by
Firefly
and spawning fan-run charity screenings of the flick, all proceeds going to Joss' favorite charity, Equality Now. The first annual events were held last year all over the globe (raising more than $65,000), and you can see
my report on the 2006 Cleveland screening
on
the official Can't Stop the Serenity website
, on which the dates for this year's events are also listed.
Joss Whedon--with apologies to John Lennon, Stan Lee, and Quentin Tarantino--is my favorite creative person, and
Serenity
is my favorite film. Which is why the abhorrent DVD art the film initially got was even abhorrent-ier in my eyes: River looks like some undead cat-like vixen (with incorrectly green eyes),
Serenity
is shooting lasers even though it is a transport/cargo vessel with no weapons, Zoe and Mal appear heavily airbrushed, and there is a swarming crowd of zombies in the middle which I guess are supposed to be the Reavers. Also?
Llama
.
Here it is:
It is some of the worst cover art I've ever seen. And despite all this, I still own a poster of it. Whatever, shut up.
Now, though, with the release of the two-disc collector's edition of
Serenity
on August 21, it's apparent the first DVD sold well enough to warrant a special edition (therefore again igniting the naive hopes of myself and fellow Browncoats [hardcore fans] that Universal might want to pony up the cash for a sequel), and most importantly, NEW COVER ART.
Unfortunately, I can only find a pic on DVDActive, and images there cannot be uploaded elsewhere. You can still
go to their site to see it
, though. It has its problems (very little DVD art doesn't), but it's hyperspeed lightyears better than the original release's art. It might even get people to pick it up at the store for reasons other than to see if it's the shitty SciFi Channel flick it looks.
My only regret is
no llama
.
UPDATE
: Apparently, the llama
was
in
the original design
. God bless you,
11thHour
.